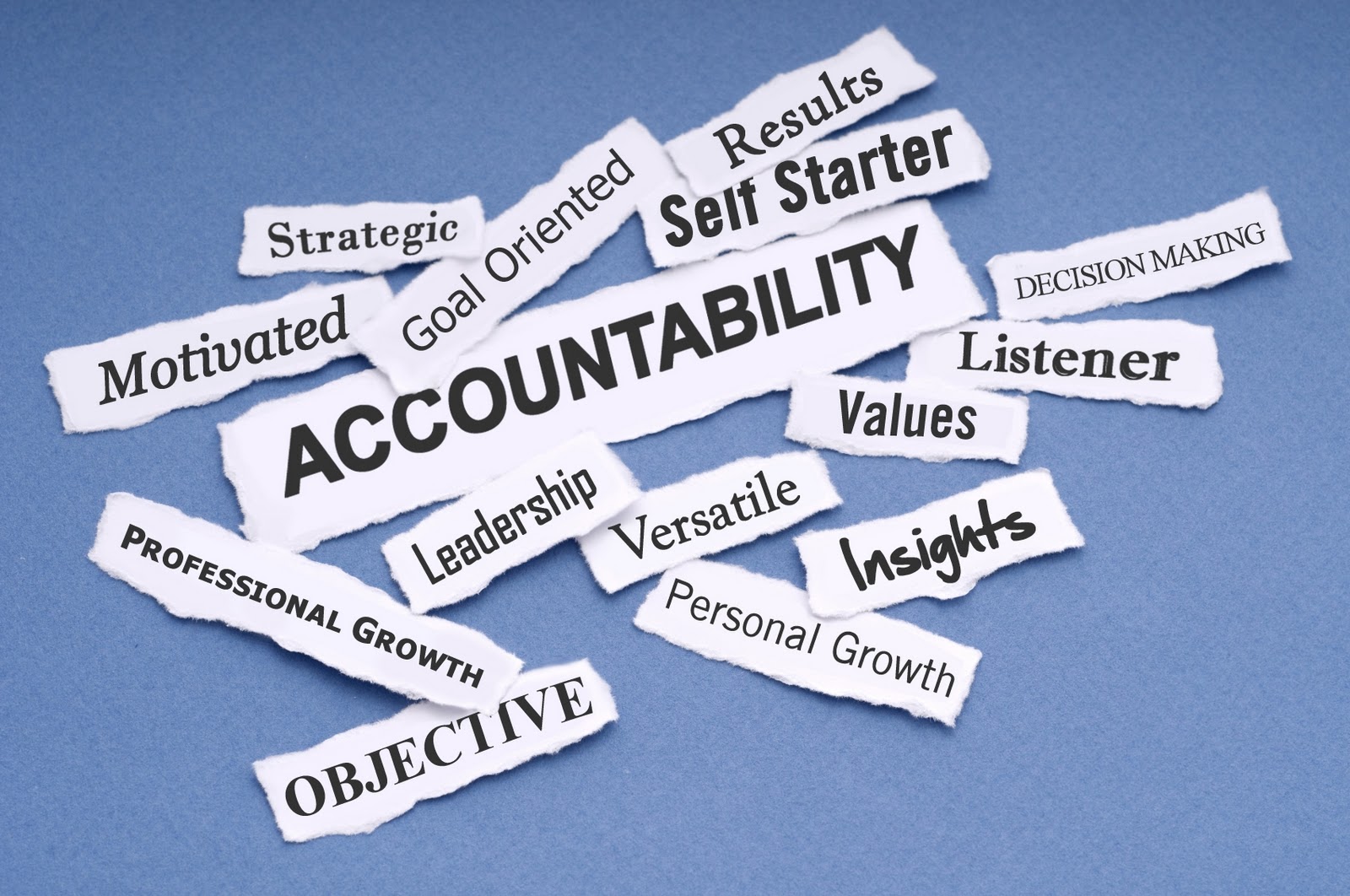 Accountability in any organisation is the cornerstone of good governance and ultimately, good performance. Without process accountability, organisations have no means of ensuring that their organisational goals are likely to be met.
But before discussing the importance of accountability we need to define it.  The person who is accountable for a process is responsible for how well the process performs over time. They can remove obstacles experienced by those executing the process and make changes to the process. Hopefully for the better.
Here are some common weaknesses in process accountability.
No One is Accountable
Think about the processes you work 'in'. Is it clear to you who is accountable for these processes? If your answer is "no", then it is very unlikely that others who are not as familiar with the process as you will know the answer to this question. When no one is accountable for a process you normally find that it is not being tracked for effectiveness or efficiency. Obstacles are difficult to remove because staff don't know who to approach. Process improvements are difficult to make, and if the process isn't being tracked then how do you know if the improvements worked anyway?
Multiple People are Accountable
If multiple people are deemed accountable for a process then human nature dictates that no one will, in fact, feel accountable. It will always be someone else's responsibility thus ensuring that that no one makes an effort to improve the process.
Accountability is Designated
When process accountability is delegated to a person who works "in" the process (a subject matter expert) it usually comes without authority. This makes it difficult to remove barriers and to improve the process. It can also be difficult for someone working closely with the process, day in and day out, to see how the process itself can be improved.
Identifying who is accountable for each process  is not only a requirement of ISO 9001, it also makes good sense. It provides the organisational basis for ensuring that processes are efficient, effective and support business strategy.
All the best – Liz