ISO 45001:2018 International Occupational Health and Safety Standard
What Is It?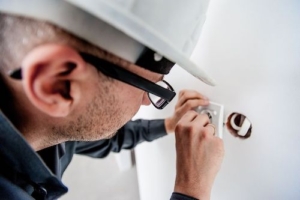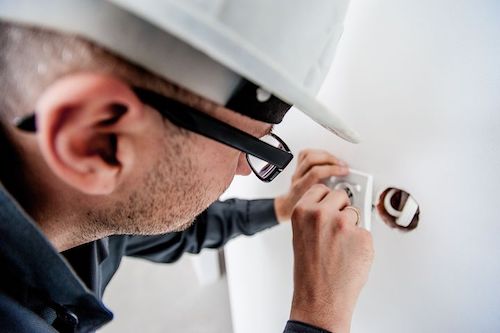 ISO 45001 Occupational Health and Safety Management Systems is the world's first OHS international Standard. Published jointly in Australia as AS/NZS ISO 45001 in 2018, it provides a framework for workplace safety, allowing organisations to manage this key risk as part of their business processes.
ISO 45001 will be easy to integrate into existing management systems, because it's based on the same structure as ISO 9001 Quality Management Systems and ISO 14001 Environmental Management Systems.
According to the International Accreditation Forum (IAF), it will replace AS 4801 and OHSAS 18001. While a 3 year period for migration is anticipated, this is yet to be confirmed.
How is it different to AS 4801 & OHSAS 18001?
Firstly, ISO 45001 is an international standard, so it's recognised around the globe. In addition, it was reviewed by industry and regulators in Australia ahead of being published jointly as AS/NZS ISO 45001 in 2018,  so it's definitely the premium product for the local market.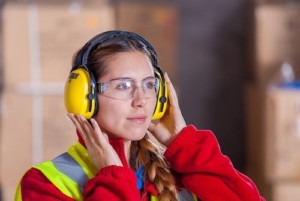 Other differences include:
A change in approach to risk, with a more preventative focus.
Increased worker participation in the management system.
Increased focus on stakeholder expectations.
Increased focus on controls for outsourced work.
A requirement for greater involvement from management.
A demand that businesses align their WHS management system with the objectives and strategic direction of the business.
Is this a good thing?
Yes. Every worker and, by extension, every person in the community benefits from safety improvements within the workplace. This global system has the ability to reach every business in the world. Wouldn't you feel better if you knew that a product you purchased that was imported from overseas had been produced in a workplace that looked after their workers' safety and cared about their welfare?
Altruistic reasons aside, a well designed and well implemented ISO 45001 system will provide you with a significant return on investment. You can read more about the business case for WHS here.)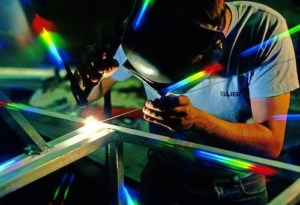 For Australian businesses, the benefits include:
International recognition, placing your organisation on a level of excellence shared by others worldwide.
The opening of new markets where certification is important to clients.
A greater focus on preventing accidents rather than detecting them.
Better business performance — the right ISO 45001 OHS management system will improve the efficiency of internal operations, and reduce accidents, dangers and downtime.
A platform that proves due diligence and attracts lower insurance premiums, reducing liability.
Legal compliance, when well designed and implemented.
The facilitation of continuous improvement and better employee morale.
Efficient integration into existing management systems.
Applicability to any organisation.
So, think about this question instead…
In these days of continually rising insurance premiums, increased injury claims and spiraling health care costs, can you afford NOT to implement ISO 45001?
How do we transition to ISO 45001 Occupational Health and Safety Management Systems?
1. Do a Gap Analysis to identify the differences between your current system and the new standard. You can read more about doing a gap analysis here.
2. Develop a plan that states the actions required to fill those gaps and progress towards ISO certification.
3. Fill the gaps by modifying existing or developing new documented information.
4. Implement the changes.
5. Check that the changes have been implemented by doing internal audits. More about performing internal audits here.
How do we implement ISO 45001 Occupational Health and Safety Management Systems?
Getting ISO certification may seem complicated at first, but it basically comes down to clarifying your essential business processes and procedures, then streamlining them to be both straightforward and effective. You can read more on this by clicking here.
Need Some Help?
Don't have the time, the knowledge or the energy? Worried that, through inexperience, you'll overcomplicate things? Prefer to concentrate on your core business?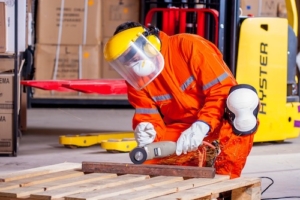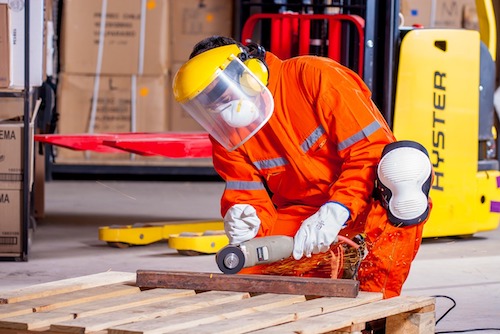 GrowEQ can do as little or as much of the work as you require. We can:
Complete your Gap Analysis.
Design your policies and processes — they will be easy to read and understand. Simplicity is the key.
Implement the system for you, or provide the advice you need to do it yourself.
Chair your management review meetings.
Perform your internal audits.
Audit your suppliers.
Facilitate your certification audit.
Maintain your certified system.
LET US PROVIDE PEACE OF MIND, SO YOU CAN FOCUS ON WHAT YOU DO BEST.