Your management system should be working for you. You shouldn't be working for it.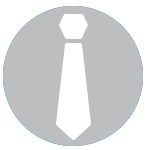 Maintenance, audits, certification & more – You're in good hands
Let us provide peace of mind, so you can focus on what you do best.
Gaining ISO certification is really just the beginning of the journey. Your management system should be an integral part of your efforts to reduce costs, improve customer satisfaction and increase profitability. Maintaining your system and remaining certified is an ongoing challenge and it often requires unexpected time and resources. If it's taking the focus away from your core business, it might be time to outsource it.
We can perform any or all of the following: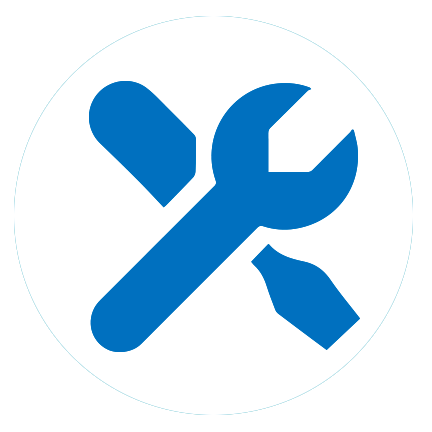 System Maintenance & Improvement
We can improve the efficiency and effectiveness of your management system, by:
• Performing your internal audits – conducting the audits and raising improvement requests (corrective actions).
• Monitoring improvement requests (corrective actions) – ensuring appropriate action is taken in a timely manner.
• Management review meetings – preparation, chairing, minutes.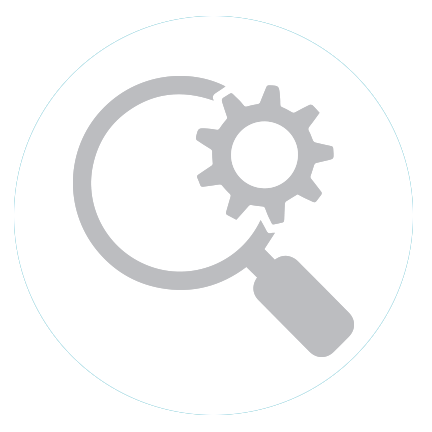 Internal Audits
Our internal audits bring a systematic, objective approach to the evaluation of your policies and procedures, in order to:
• Identify whether they are being followed.
• Evaluate their effectiveness.
• Provide recommendations that help you achieve your objectives.
GrowEQ will use our considerable experience across a wide range of industries to ensure you get the most out of your internal audit program.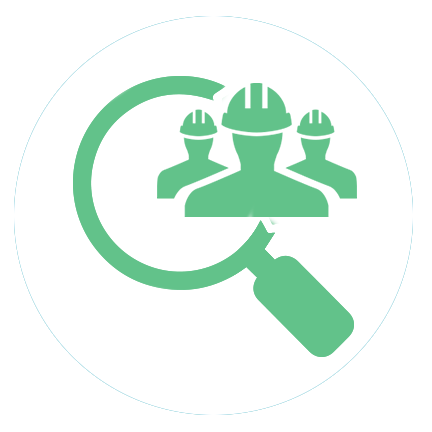 Vendor Audits
Rigorous and thorough vendor audits send a strong message, demonstrating that you value transparent and compliant behaviour and are serious about managing your supply chain.
GrowEQ can help you to:
• Select new vendors – based on their compliance with quality, WHS and environmental regulations and management system requirements.
• Assess vendor risk – determine the risk your vendors pose to your business and hence your vendor auditing regime.
• Monitor vendor performance – manage the risk vendors present to your business, assess their capabilities and improve their performance.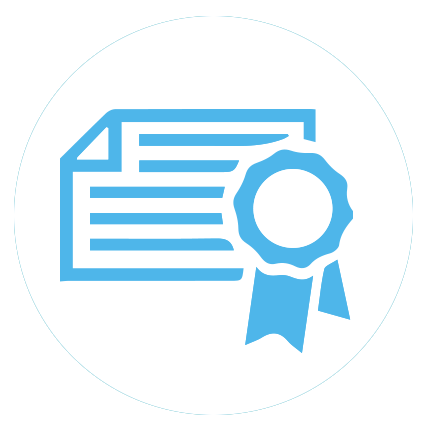 Certification
Unhappy with your current certification body? Tired of pedantic auditors who don't understand your business? Sick of being sent a different auditor every time? Sick of audits?!
We'll help select a certification body for your audit, or review the performance of your existing certification body, to ensure you're getting the best value for money. This usually results in significant savings for years to come (& more than covers our fee).