Ongoing Support
Our Management System Guru Package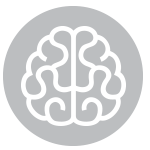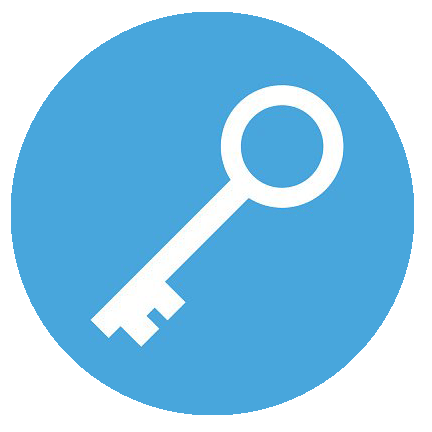 Let the gurus handle everything for you!
By focusing on your business objectives and driving continuous improvement we can reduce costs, improve efficiencies, increase customer satisfaction, and improve profitability, saving you far more than it costs to engage us.
We'll be available 24 hours a day, 365 days of the year to maintain and improve your management system and provide total peace of mind.
We'll conduct and coordinate all the essential activities such as:
Monitoring internal & external issues, stakeholder requirements, and management system objectives.
Preparing the information required for Steering Committee meetings & recording minutes.
Evaluating suppliers.
Inducting new staff into the management system.
Maintaining training records, risk registers, legal registers, your corrective action register.
Analysing customer feedback, project debriefs/lessons learnt, issues in the corrective action register.
Verifying the effectiveness of corrective actions.
Managing document changes.
Performing internal audits.
Facilitating external audits.
We'll do all the things that you don't have the time or expertise to do. No more working desperately at the last minute to keep the auditor happy. You'll be ready for certification all the time.
Let us do the work, so you can focus on what you do best.
Talk to us
Let us take the pain away. Talk to us about our Management System Guru Package.
Get in touch with us today by calling 1300 370 665