Our Management System Guru Package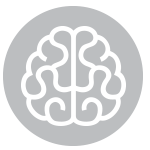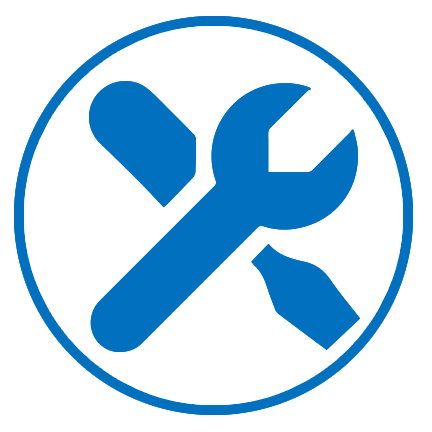 Let the gurus handle everything for you!
We'll be available 24 hours a day, 365 days of the year to maintain and improve your management system and provide total peace of mind.
We'll conduct and coordinate all the essential activities such as internal audits and the technical aspects, that you don't have the time or expertise to do. No more working desperately at the last minute to keep the auditor happy. You'll be ready for certification all the time.
By focusing on your business objectives and driving continuous improvement we can reduce costs, improve efficiencies, increase customer satisfaction, and improve profitability, saving you far more than it costs to engage us.
Let us do the work, so you can focus on what you do best.
Talk to us about our Management System Guru Package by clicking here or call Liz on 02 8977 4050. We work all over Australia.