Let us do the work so you can focus on what you do best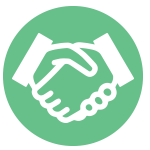 About GrowEQ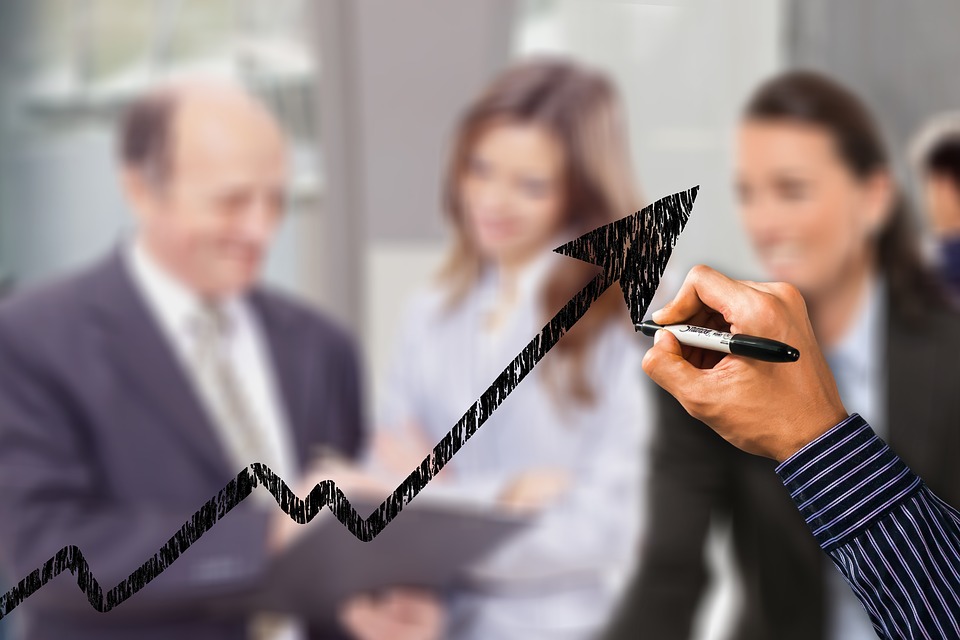 We develop management systems that help you to:
Win new business.
Provide assurance to existing customers.
Gain a marketing edge over your competitors.
Grow your customer base.
Ensure you meet your legal obligations (work, health & safety, environmental, food safety, etc).
Prove due diligence.
Improve business processes.
Clearly and concisely communicate best practices to all staff.
Simply and seamlessly integrate the management system into your normal business practices.
Reduce business risks.
Reduce safety and environmental incidents.
Reduce near misses and accidents.
Reduce costs.
Minimise WHS risks, near misses, accidents & injuries.
Improve efficiencies and customer satisfaction.
Increase profitability.
Support sustainable business growth.
Our Vision
We create a competitive advantage for our customers by delivering unique solutions that build knowledge, reduce business risk, and improve profitability. We add value to our customers' businesses through our knowledge and our trustworthy, helpful and friendly service.
Our Mission
GrowEQ provides honest advice in a highly professional manner that represents good value for money. We work hard to understand your business so that our solutions truly influence your performance. In doing so we strive to become a trusted partner in your endeavours to reduce risk and improve business performance. Why Choose Us
We recognise that our industry is complicated and often confusing. At GrowEQ we're all about keeping it simple, which is why our clients enjoy working with us.
WE MAKE THINGS SIMPLE AND REMOVE THE CONFUSION
We distil the complicated information that is important to the success of your business, making it quick to locate and read. Our solutions are low on paperwork, big on ease of use, and customised to meet your needs.
WE SPECIALISE IN LONG-TERM SUSTAINABILITY FOR BUSINESS GROWTH
We consistently add value by continuously looking for improvements to increase your productivity, reduce your costs and improve your customer satisfaction. Our customised approach will give your business a competitive edge.
WE BELIEVE IN A CULTURE OF COLLABORATION
We're about building trusted partnerships with all stakeholders. We guide you each step of the way, empowering your team with our knowledge and expertise. We believe in complete transparency, keeping you informed at all times – not leaving you in the dark!
WE PROVIDE PEACE OF MIND AND CONFIDENCE
Our solutions represent value for money, delivering best practice outcomes and reducing business risk. We give you the confidence to grow sustainably.
Our Values
Our commitment to building long term relationships and delivering outcomes is supported by our values:
Quality – Through experience we provide the highest quality solutions that deliver the best possible business outcomes.
Trustworthiness – We are trustworthy and transparent in all aspects of our business. We want our clients to feel safe in the knowledge that we always put their best interests first.
Collaboration – We work together with our clients to understand their individual needs for achieving business improvement and growth.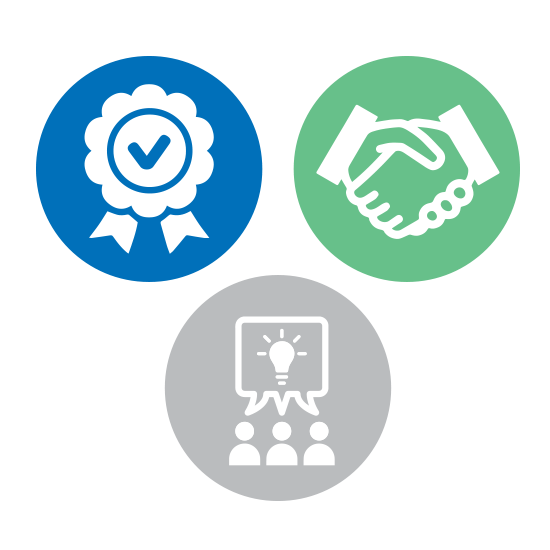 About Our Team
Combining industry expertise, technical skills, communication and listening, our dedicated team delivers results that will maximise your business performance.
Join Our Team
It's our people who give us our competitive edge, so we strive to provide highly experienced and passionate team members with flexible work opportunities that support a work-life balance.
We work hard to understand each customer's business so that our solutions truly influence their performance.

We provide honest advice in a highly professional manner.

We use a collaborative approach to help customers reach their business goals on time and within budget.

We strive to become a trusted partner, to reduce risk and create sustainable business performance.
If you have the skills and aptitude, please tell us your story – send your resume to info@groweq.com.au