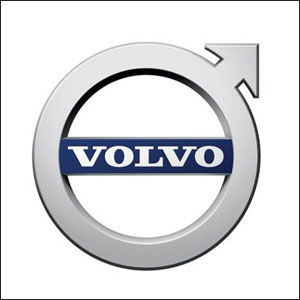 Volvo Group Australia
Volvo Group Australia (VGA) is the leading provider of heavy transportation equipment and services suppling the Australian, New Zealand and Pacific Island markets. The head office and manufacturing facility is located in Brisbane and several sales/ service locations are found across Australia. The business represents Volvo, Mack, UD and Renault trucks as well as Volvo Penta, Volvo Construction Equipment, Volvo Bus and
Volvo Financial Services.
"I couldn't speak more highly of GrowEQ and would have no hesitation to recommend them to anyone who is looking for assistance within the areas of their expertise."
Janet Johnson, Quality & Management Systems Business Partner, Volvo Group Australia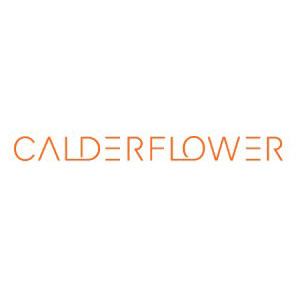 Calderflower Architects
Calderflower Architects provide design excellence and innovation for aged care, retirement living, social housing, childcare and community projects. They have a strong focus on liveable design and insistent upon collaboration with, and the wellbeing of, the residents who will be the beneficiaries of their projects, Calderflower are respected and admired as leaders in their field. With over 35 years of experience and a dynamic team of professionals, Calderflower are challenging the conventions of what architecture can bring to their community projects.
"Working alongside GrowEQ to review and document our management framework not only enabled us to attain the ISO accreditation, but created valuable efficiencies and assurances that benefit the business every day. We have found GrowEQ are a pleasure to work with and are very knowledgeable in the implementation of Quality, Environmental and OHS Management Systems."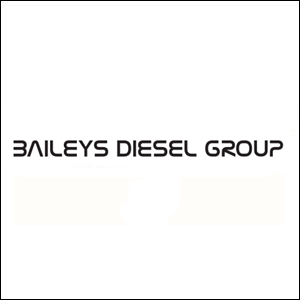 Baileys Diesel Group
Baileys Diesel Group is a family owned business with a unique approach to diesel engineering. They have developed a world -class system that improves diesel engine performance and delivers savings and efficiencies to all diesel engine users. This means that they are servicing individual vehicle owners right through to multinational companies like BHP Billiton. Their service, fuel injection products and engineering capabilities are so exceptional that the business is rapidly expanding, and taking on major new customers.
"GrowEQ delivered a Quality Management System that is easy to understand and helps us to deliver our services in the Baileys Way. Matt and the GrowEQ team collaborated with us throughout the entire journey. Now Baileys can be the business we want it to be."
David Evans, Business Manager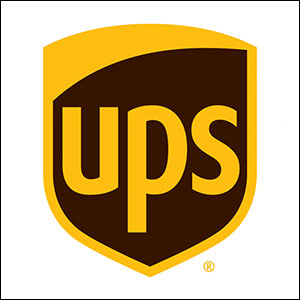 UPS
UPS Contract Logistics is comprised of a global network of facilities, carriers, technology and experts, providing complete supply chains, from warehousing to shipping. UPS are the world's largest package delivery company and work with industry sectors as diverse as health care, high technology and automotive businesses, and are experienced in every business sector worldwide. In Australia, they have sites in Sydney, Melbourne, Brisbane and Perth.
"It has been our pleasure to have GrowEQ as our ISO consultants. They have provided us with excellent advice, and have been instrumental in helping develop our documents and processes. Liz is a thorough professional, and she has worked with our team in a manner that has been both cohesive and consultative. We see GrowEQ as our partners, and will continue to engage with them should opportunities arise."
Anoop Chadda, Operations Manager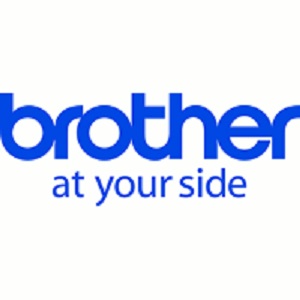 Brother
By adopting cutting-edge, energy-saving technologies, Brother seriously considers measures to reduce impact on the global environment throughout the manufacturing process from development and design to manufacture & then recycling. They constantly push the boundaries of their environmental performance such as developing zero standby power consumption, and creating printers with coatless surface components.
"GrowEQ was a great help in our transition to ISO14001:2015. They looked at our system thoroughly and really thought about how the changes applied to us in our business. I'd recommend GrowEQ for their friendly service, their knowledge, and their ability to identify valuable improvements."
Bernadette Madden, Corporate Social Responsibility Officer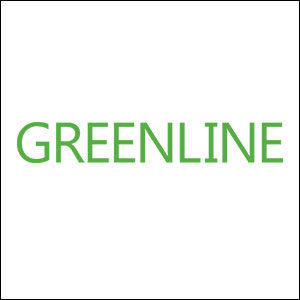 Greenline
Greenline is a nationally recognised shade structure company, providing design and construct commercial shade structure solutions. With shade structures installed around Australia and the Pacific exceeding 200,000m², most of their work is completed directly for private and government clients in schools, hospitals, shopping centres, local government, and clubs.
"GrowEQ totally reformed our management system. Liz Cole, who is friendly, professional and great to work with, used her expertise to turn the system from something that detracted from our core business to a tool that improves our core business. I would recommend them to anyone who genuinely wants to change their business management system."
Huxley Wallace, Project Manager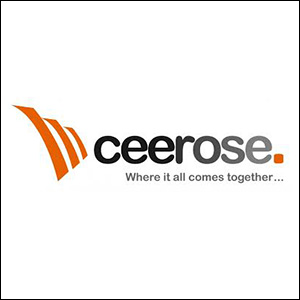 Ceerose
Ceerose are at the forefront of Sydney's design and construct industry, producing and delivering outstanding project outcomes. As a leading property developer and construction company, they have established a reputation for providing high quality commercial and residential property developments. Ceerose prides themselves on being local, identifying individual needs of their clients and exceeding their expectations.
"Thank you for all the time and effort that you provided to the team and Ceerose during the course of certification. You have been a great mentor and we could not have achieved such a milestone without your professional expertise. It has also been an honour working with and we appreciate all the knowledge and training that you have provided. Your service has been second to none."
Roy Massoud, Construction Manager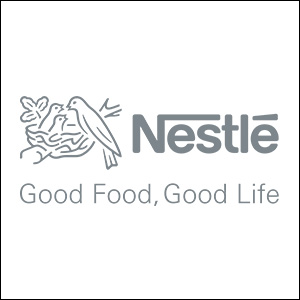 Nestlé
Nestlé Australia and Nestlé New Zealand employ more than 4,000 people and between them operate 11 factories, 4 distribution centres and more than 10 offices.
"The safety system in place at our factories has been certified to the OHSAS standard for many years. Our challenge was to achieve certification for the safety system we were applying outside our factories in our offices and our sales operations in Australia and NZ. Liz Cole from GrowEQ was able to identify what we needed to do to be compliant with the OHSAS standard, and in the process, helped us to design a system that was simpler and easier to understand."
Justin De Celis, Employee Relations Manager for the Oceania Region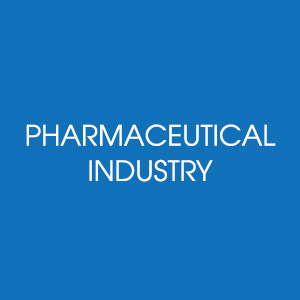 Pharmaceutical Industry
"GrowEQ is a fantastic partner. They really took the time to understand our business and our needs. They provided solutions that are simple, easy to follow."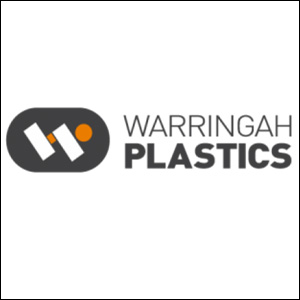 Warringah Plastics
Warringah Plastics are experts in thermoforming, trimming and fabrication. We are also designers and creators of innovative point of sale displays and industrial products for the medical, transport, recreation, mining and construction industries.
"We wanted to get ISO 9001:2008 certified because we wanted to reach a new customer base of government and corporate clients that required their suppliers to be certified to ISO 9001:2008. We also wanted to get certified as we trusted that the standard would genuinely improve the quality of our products and processes. We knew that, as a relatively small business, we couldn't handle certification on our own. We needed a consultant who could dedicate their time fully to getting us certified and was experienced and knowledgeable in the area.
GrowEQ were able to establish measurable objectives that gave us a good snapshot of the quality of all our operations. They worked with us to establish procedures and work instructions that utilised everyone's knowledge which resulted in more consistent products and services. These instructions were simple and concise and of real value for training and communication purposes.
The way GrowEQ worked with us was fantastic, it was really organised and simple to understand. They guided us through from start to finish. They had a clear project management plan for the implementation of ISO 9001 and this was really helpful.
Our experience was fantastic. We were really pleased by the way they worked, they were really organised and really efficient. GrowEQ are really approachable and cooperative throughout the whole project. I couldn't speak more highly of the work they have done at Warringah Plastics. Our whole team has been very impressed by GrowEQ. I would recommend them to anyone."
Martin Gibson, Production Engineer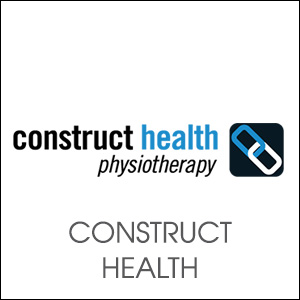 Construct Health
"Liz has made the process of preparing for ISO9001 accreditation an enjoyable one. She brings a very calming hand to this and the Construct Health team has thoroughly enjoyed working with Liz and has found the information to be very useable for us to further improve our business systems. I would happily utilize Liz's services again in future."
John Williamson – Construct Health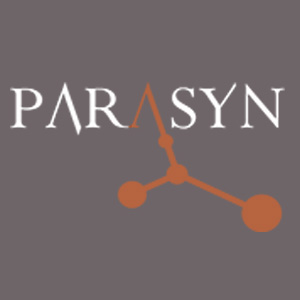 Parasyn
Parasyn provides software solutions ranging from small-scale boutique applications through to major SCADA process automation systems with enterprise integration.
"Grow EQ were recommended to us by a colleague who had worked with them before. They have assisted us with the design and development of an ISO 9001 Quality Management System. We found their gap analysis and resulting action plan very practical and useful. We were most impressed by the fact that they focused on the needs of our business first and foremost so that we see the implementation of ISO 9001 as a set of practical steps that reduce risk and improve business performance, not as a series of hurdles. We would recommend Grow EQ to anyone who wants an ongoing relationship with a company that generously shares their knowledge and understands their client's needs." 
Gordon Taylor, Electrical Engineering Manager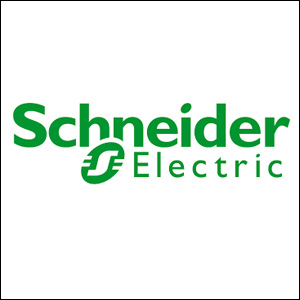 Schneider Electric
As a global specialist in energy management with operations in more than 100 countries, Schneider Electric offers integrated energy solutions across multiple market segments.
"Liz Cole is approachable, professional, and able to work with people at all levels in an organization. She combines a process driven approach with expansive operational experience to find practical solutions that meet the needs of the business. We have trusted Liz for years with a wide range of projects from the development and implementation of quality management systems to change management projects that cut across our entire business."
Karen Clarke, Vice President Finance & Control, Pacific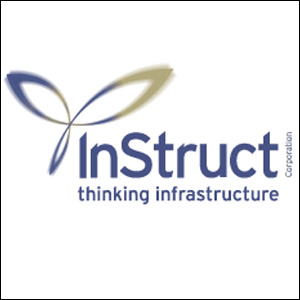 InStruct Corporation
InStruct is an independent consultancy firm specialising in whole-of-life project and asset management services to the Australian and New Zealand infrastructure industry.
"GrowEQ provided a great service to our company by transforming our Quality and OH&S policies and procedures into a clear and easy to use management system."
Greg Boyer, Managing Director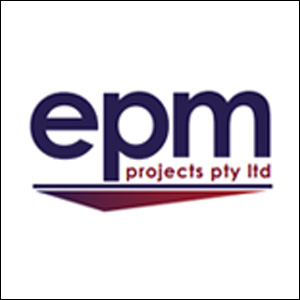 EPM Projects
EPM Projects is an Australian owned company providing client-side Development and Project Management services in the Property and Construction Industry in Australia. 
"Liz makes the complex simple…and she listens. Our pathway to a certified integrated management system has gained significant impetus under her steady advice. Liz and GrowEQ have become trusted business partners."
Steve Welsh, Director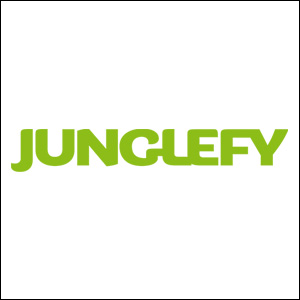 Junglefy
Junglefy designs, installs and maintains living infrastructure systems including green walls, roofs, facades and podiums.
"Working with GrowEQ gave us the extra level of professionalism we needed"
Hanna Gammon – Junglefy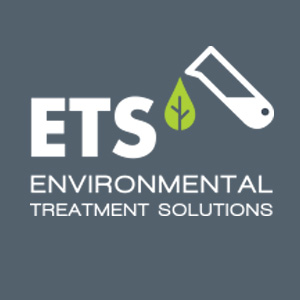 Environmental Treatment Solutions
Environmental Treatment Solutions is a specialist waste management solutions company including industrial and chemical waste disposal.
"GrowEQ helped us achieve ISO certification in all three standards – quality, WHS and the environment. I would highly recommend GrowEQ. They were efficient, effective and explained everything to the T! Thank you for all your help."
Nicole Meek, Site and Compliance Manager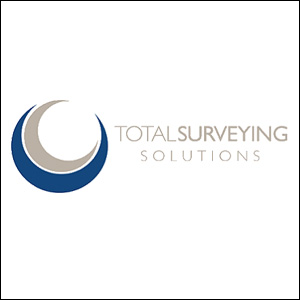 Total Surveying Solutions
Total Surveying Solutions (TSS) are a highly experienced land surveying company. They deliver
straightforward projects like identification surveys for conveyancing, interactive floor plans for real estate, or boundary surveys for fencing, to complicated large scale site redevelopment and complex set outs for construction.
"Liz is very knowledgeable about ISO and always provides great advice. I wouldn't hesitate to recommend Grow EQ."
James Reed – Total Surveying Solutions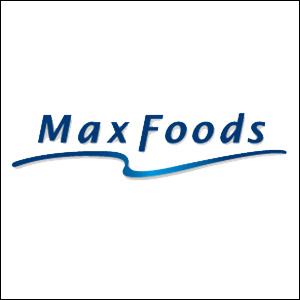 Max Foods
MaxFoods is a privately-owned company committed to bringing quality, innovative food products to the Australian marketplace.
"We've been very happy with GrowEQ , we couldn't operate our business now without them."
Todd Wilson – Max Foods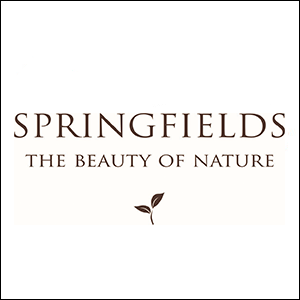 Springfields
Springfields Australia is a small company with an international reputation for supplying the finest quality essential oils. They also provide a large range of organic skin care, hair care and beauty products, with purity and efficacy the foundation of their success.
"Not only did we receive our certificate, which was achieved in such a short space of time, we also received a well implemented quality management system. We could never have achieved this result without the help from GrowEQ, and we couldn't recommend them more highly."
Springfields