Management System Simplification
Your Management System should be working for you.
You shouldn't be working for it.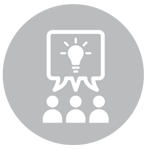 Is your Management System an asset or a burden?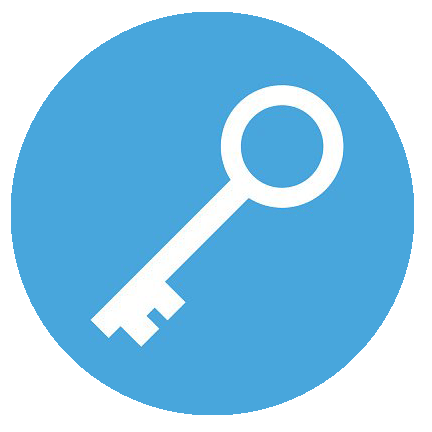 If Your Management System Is:
Hard to understand.
So big that it would take you weeks to read it all.
An impenetrable mystery to your staff.
A burden which seems to get bigger each time you have an audit.
Ignored until just before the audit is due.
Then why not use our expertise to transform it for you?
We know how to make Management Systems concise, simple, easy to read and USEFUL.
A lot of research has gone into this and we put it into practice.
We can totally transform your system into a user-friendly reflection of the way your business operates. Not the way some imaginary business operates. It should be written to meet the needs of your organisation, you and your staff, not the auditor's needs.
Let us do the work, so you can focus on what you do best.
Having a simple Management System will save you money and add value to your business by:
Succinctly explaining your best practices.
Reducing the volume of information staff need to read.
Reducing record keeping.
Reducing the time required to induct staff and to train them in their role.
Reducing mistakes.
Improving staff productivity.
Helping staff to work better as a team.
Breaking down the walls between departments.
Eliminating duplication.
Making your business more saleable.
Simplify It Today
Our experts can totally transform your Management System into something so valuable that you'll wonder how you ever managed to run a business without it.
Please call us on 1300 370 665.