Improve your business performance
for long-term sustainable growth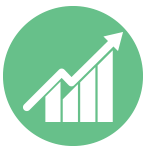 What we do — Reduce Risk, Improve Efficiency, Increase Productivity
We provide our clients with high quality tailor-made solutions delivered with clarity and simplicity, which result in improvements that are tangible and sustainable, as well as increasing the value of the business.
Our approach always recognises:
The importance of your business strategy – our solutions truly support your objectives.
The fact that improvement is more than theories and analysis – it's about changing everyday behaviours.
That a process culture provides a platform for business sustainability, growth and innovation.
That technology should empower your teams to own their processes, drive process improvements and sustain your improvements.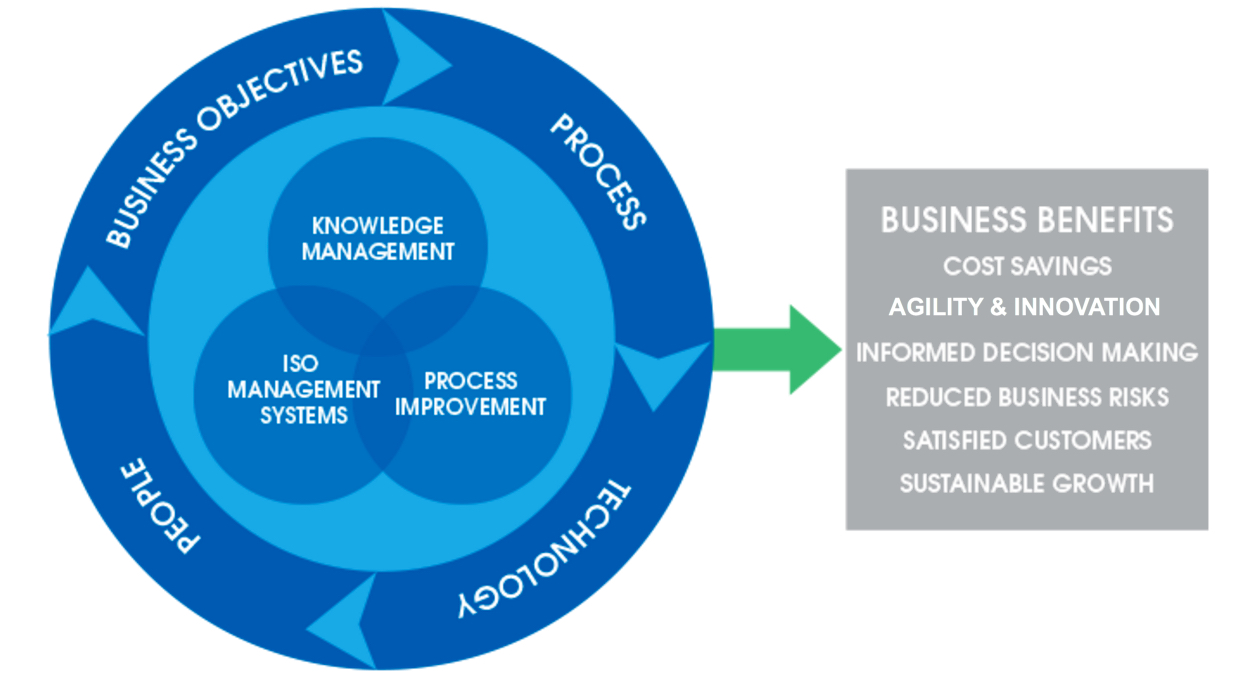 MANAGEMENT SYSTEMS
Our solutions are low on paperwork, big on ease of use, and customised to meet your needs.
KNOWLEDGE MANAGEMENT
Simply put, knowledge management is the process of capturing, distributing, and effectively using knowledge.
PROCESS IMPROVEMENT
Aligned to your business strategy, focused on improving processes that matter most to the success of your organaistion.