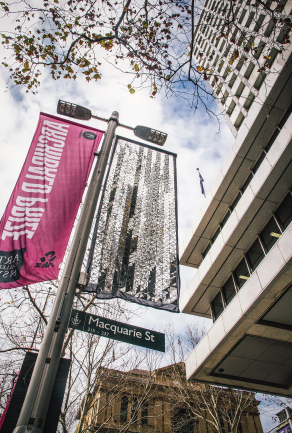 As we all know, the figures show that the number of manufacturers in Australia has decreased with many of the products once made here now being made overseas. But I do believe that there is room in this country for smart, innovative manufacturers like Warringah Plastics.
In 2013 we were engaged by Warringah Plastics to develop a simple, practical quality management system that would help them manage the business and grow. They have implemented it with gusto so that it has become how they do things. It's as simple as that. It definitely does not sit off to the side only to be dragged out and dusted off when the auditor arrives.
Click here to read about their many innovative products.