Discover how companies just like yours have reduced risk, improved efficiency and increased productivity.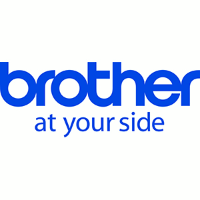 Brother
By adopting cutting-edge, energy-saving technologies, Brother seriously considers measures to reduce impact on the global environment throughout the manufacturing process. GrowEQ reviewed Brother's updated ISO 14001 Environmental Management System and audited the changes in operation, so now the system is second to none.
Greenline
Nationally recognised shade structure company simplifies their certified management system and uses Promapp to empower their teams to own their processes, take accountability, and drive process improvement. Their management system is now crucial to the sustainable growth of their business.